Love, Light & Gratitude
We want to help people heal and to become more present
with their whole beings
We want to inspire people to create inner and outer conditions
for allowing true and lasting changes from within.
We want to help companies to bring in a holistic view in a day-to-day corporate life as a key to a more present leadership and corporate culture.
Together we are able to create a more authentic society, with more love, light and gratitude.
Our story
12 years ago we woke up to the realization that there is more to life than we had seen thus far. Since then, striving for living in the present moment from the core essence of our beings have been the driving forces for both of us. In our previous careers, we were management consultants and CEO, with assignments to large Swedish and foreign companies. We decided independently of each other to step outside our comfort zones, change the direction of existence and live a more authentic life with love, light and gratitude.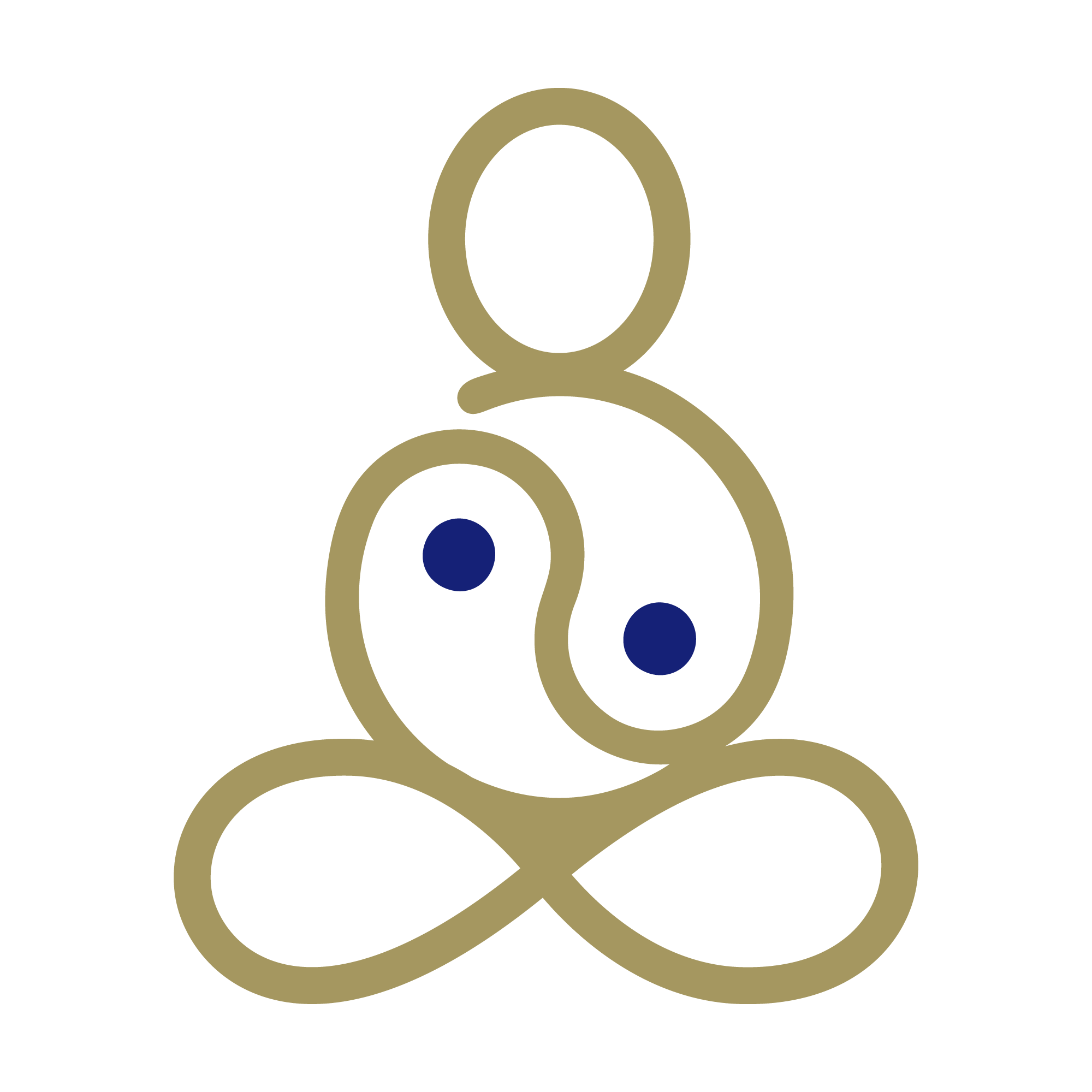 All our work is based on our model of the human being divided into three parts; Mind, Body and Soul. We believe in the importance of a holistic and balanced view of our existence. The model we have developed is a tool for facilitating the journey of changes from within. Whatever you want to achieve in life, it all starts with ourselves, our whole balanced human being.