Love, Light & Gratitude
We want to help people heal and to become more present
with their whole beings.
We want to inspire people to create inner and outer conditions
for allowing true and lasting changes from within.
Follow us on a journey.
Together we are able to create a more authentic society,
with Love, Light & Gratitude.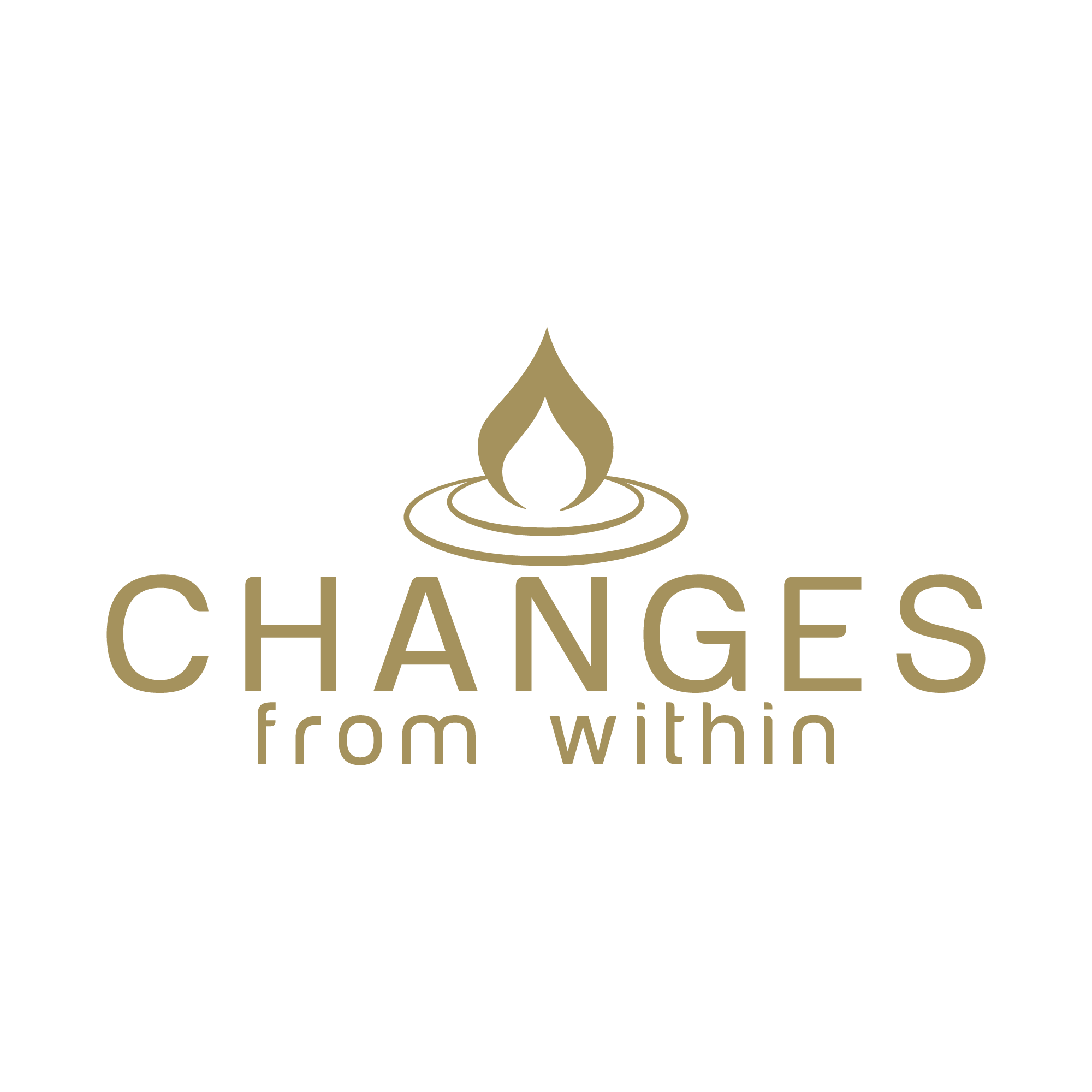 12 years ago we woke up to the realization that there is more to life than we had seen thus far. Since then, striving for living in the present moment from the core essence of our beings have been the driving forces for both of us. In our previous careers, we were management consultants and CEO, with assignments to large Swedish and foreign companies. We decided independently of each other to step outside our comfort zones, change the direction of existence and live a more authentic life
with love, light and gratitude
Reiki is a soft yet effective treatment method for stress and pain, anxiety and physical, emotional and mental tensions. Here I also give you the opportunity for a deeper healing through messages from the other side, from your deceased loved ones.
To feel healed and relaxed in our busy stressy life is something rare and yet it is so important in order to avoid possible stress, sickness and pain.
Reiki is a healing technique for reducing stress and relaxation that also favors the healing processes in the body and strengthens the immune system.
After a treatment you usually feel both relaxed and filled with energy at the same time - a very pleasant experience for both body and soul. You become more balanced physically, emotionally, mentally and it also strengthen the spiritual and creative energy.
Allow your self time for relax and recovery - book a reiki session today!
RETREAT & COURSE MALLORCA MAY 20-24 2020
Retreat & basic course in Mediumship

May 20-24, 2020, Mallorca
A unique retreat/course in Mallorca, together with us and Anna-Lena Vikström, a well known medium and seeress from Lappland. Take part in a 2-day basic course in mediumship in a beautiful setting together with her and develop your intuition and spiritual abilities. Anna-Lena will blend theory, practice, sharing and showing that we all have the abilities within us!
This is also an opportunity to give your self retreat days where you find inner peace and connect to your true self. We do this through guided meditations, tailored exercises and reflection. You will get tools assisting you in a stressful day-to-day life.
We offer you time where you can share, mirror and bring love to your self and others. A possibility to look within, and without, to realize who you truly are and to see that you are connected to all beings.
Enjoy these lovely days with like-minded people, Mallorca's magical energy, good food and relaxing time by the pool.
Retrea - Give yourself time…
Welcome to a retreat with us in lovely Mallorca in September next year. In magical surroundings we will spend days giving us time understanding ourselves on a deeper level, getting tools to continue the work when you get home.
More info to follow…
4 days retreat/course, Mallorca, 15-19/5-2019
Seance & guided meditation, Sthlm 4/6-2019
Spiritual & guided meditation, Sthlm 27/8-2019
Healing & guided meditation evening, Palma 7/11-2019
Seance & guided meditation evening, Sthlm 14/11-2019
Healing & guided meditation evening, Palma 5/12-2019
Seance & guided meditation evening, Palma 15/12-2019
4 days Retreat & basic course in mediumship, 20-24 May 2020
4 days Retreat - Give Yourself Time, 2-6 September 2020
60 min Private session with Reiki healing
60 min Private session with Spiritual guidance
120-150 min Reiki & Seance, private combo session
To participate: info@changesfromwithin.com
Take action, and sign up below so that you don't miss any of our events!